EIFFEL, Nyenrode and De Baak train Business Controllers of the future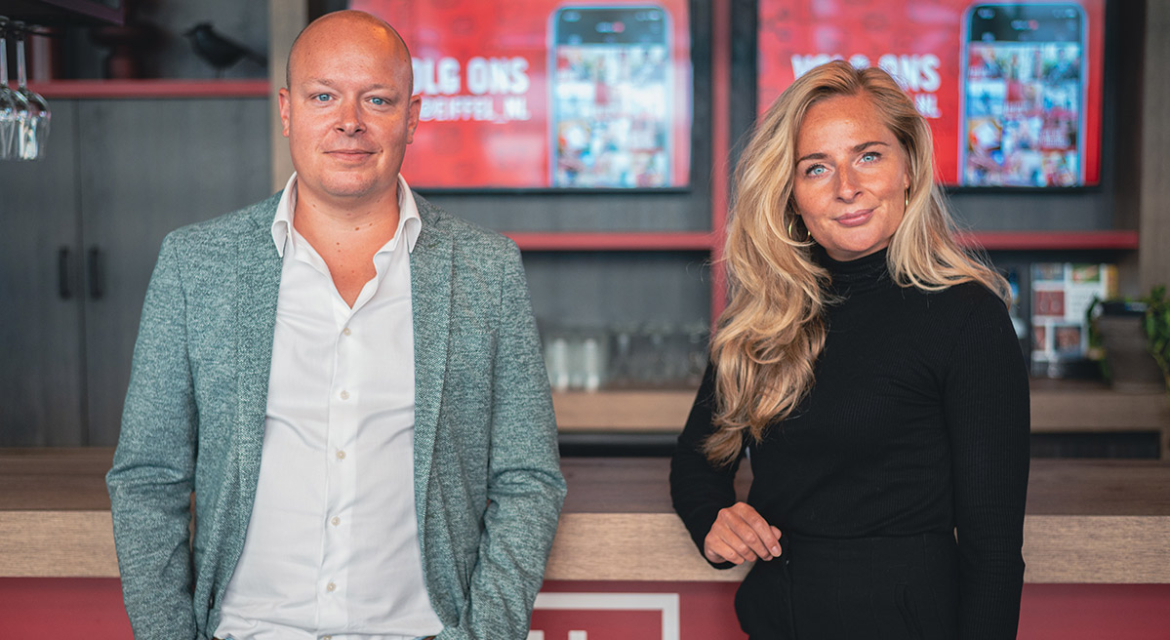 Consultancy and interim agency EIFFEL have joined forces with Nyenrode Business University and training institute De Baak. Under the # BC1Y label, they are jointly launching a new business controller training programme, fully geared towards the evolution of the role within the business community. Through the programme, EIFFEL offers ambitious financials, with two to ten years of experience, the opportunity to develop into a future-proof Business Controller within one year.
Other competencies
According to Bas Winkels, Business Unit Director Finance & Business Administration at EIFFEL, a new approach to training is absolutely necessary: "There is a lot of demand for Business Controllers from our customers, but the supply is limited in the current tight job market. Furthermore, we see that more and more demands are being placed on the role of the Business Controller. Working with data is becoming more important and the controller is expected to have a strategic position as a business partner. This requires new substantive knowledge, as well as significant development of soft skills. We manage to incorporate these competencies in this programme and put them into practice in the process. This has enabled us to put together a compact, one-year programme instead of a long running programme."
The evolution in the demand prompted EIFFEL to design a new degree programme together with Nyenrode Business University and De Baak. Renée Disteli, Business Unit Director Finance & Operations Local Government said: "Of course, this is a good step for the EIFFEL community. In a tight job market, talent is your greatest asset. This programme shows that we put this talent at the forefront and are willing to invest in the growth and development of our people. But above all, this training is of absolute added value for today's financials and our customers. We offer a new career perspective within the field of Finance and can then meet the demand of our customers. A win-win situation for everyone!
Learning from the best
Martijn van Haagen, Incompany Manager at De Baak, is also enthusiastic: "We have now put together several programmes with EIFFEL and their focus on talent development is authentic. EIFFEL is known for its partnerships in elite level sports, which you can see in this programme. The trident of EIFFEL, De Baak and Nyenrode Business University really means learning from the best, because all three are market leaders in their respective fields. We look forward to training the financials of the future on their soft skills. Leadership, influencing styles, communication, a role as a consultant: it is becoming increasingly important for a successful career as a Business Controller."
Future-proof
Christiaan Hatzmann, Head of Program Controlling at Nyenrode Business University, sees the # BC1Y programme as proof that the market needs are being carefully considered: "At Nyenrode, we like to say that we train entrepreneurial bridge builders. These people must have the courage to grow, but they also must be given the opportunity to do so. You can see that opportunity in this programme, because we've incorporated both the latest academic and practical developments in the field into the programme. At EIFFEL, they understand that theory and practice cannot be separated, so practical cases are compiled with organisations from the public and private sectors. The knowledge and skills that the financials develop through us and De Baak can be applied immediately in this way. Think of building real data dashboards. This is how we see future-proof training at Nyenrode."