About us
We are the largest interim, consultancy and project organisation in the Netherlands. Each and every company within Team EIFFEL has its own area of expertise: DPA, Fagro, ConQuaestor and YOBZ specialise in interim management solutions, while EIFFEL also specialises in integral, strategic solutions, and Palladio, Balance and TASK are our three leaders in project management.
Together, we are present in almost all sectors in the public and private spheres. We offer services primarily geared towards the legal sector, finance, control, IT, data, project management, supply chain, area development and energy transition. Team EIFFEL brings together these areas of expertise to create innovative services that are tailored to our clients' needs.
The fastest-growing community
14
Olympic talent coaches
100
years of combined history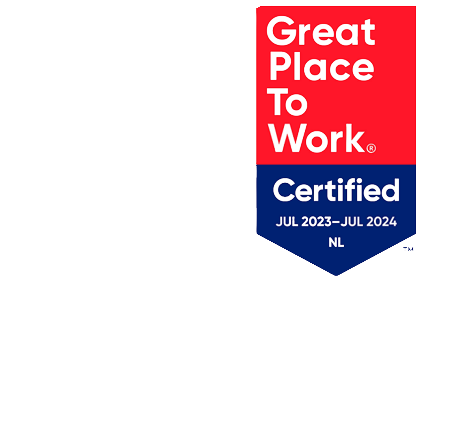 Making an impact without limits
Where we let people grow, our value grows. This conviction is central for all companies within Team EIFFEL. After all: it's our people that make us what we are. We do not build machines, programme software or grow crops. Our services are only as good as our people. Everything that they learn and develop increases the impact we have on the world around us.
Elite level sports mentality
Elite level sports is in our DNA. And not just because of our partnerships, but also because of our mentality, which is perceptible across all of Team EIFFEL. Wanting to get the best out of ourselves, each other and our clients – that is what defines us. We have been inspired in this endeavour by the world's greatest top-level athletes and sports coaches. These are national, international and Olympic champions who coach us and teach us how to have what it takes, how to keep going and how to perform sustainably.