Finance professionals with lasting impact

Yet to meet all CSRD requirements? Could use the critical eye of a Risk Manager? Looking for the strategic perspective of a Business Controller? Or do you need general financial support? ConQuaestor finds the best finance professional for the job. Whether it is a trainee or a consultant with over 20 years of experience. From a temporary replacement position to someone who can manage a process of restructuring.
About ConQuaestor
We employ the best, most motivated finance professionals and continuously train them within their desired competence circle: Business & Control, Risk Management & Control, Data Analytics or Sustainability & Control. They take on various projects with leading clients within that specific field.
Financial expertise
In addition to general knowledge and experience in the field of finance, our highly-educated [JS1] [w2] interim finance professionals also all have their specific areas of expertise. We stimulate them by working with four competence circles. We regularly organise knowledge sessions to keep all our professionals informed, in all areas of expertise.

FINANCE & CONTROL
Accounting and the P&C Cycle - Business Control - Finance Control
RISK & CONTROL
Governance: ERM, project risks & ORM - Risk management cycle - Risk culture
SUSTAINABILITY & CONTROL
Sustainability analysis - ESG reporting - CSRD reporting
BUSINESS ANALYTICS
Data analysis - Data management - Infographics & Visuals
Working at ConQuaestor
ConQuaestor is a career, not just a temporary project. Who are you, what can you do and what is it that you want to achieve? These are always important questions for finding the ideal match with a project and client. That's how your job grows with you and you continue to get satisfaction from your work!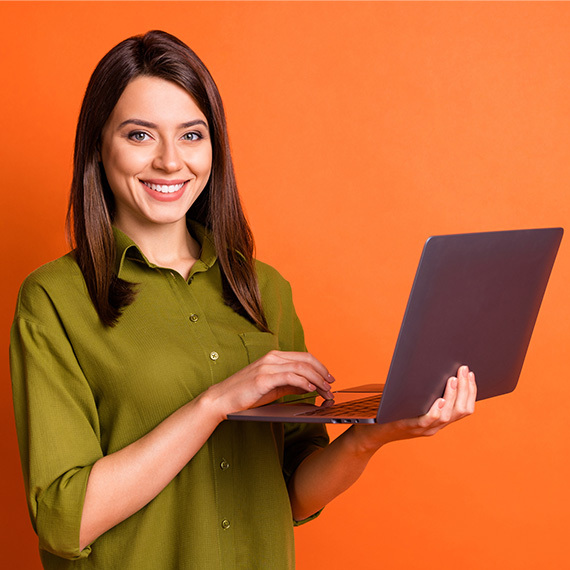 Create lasting value
Connecting the best finance professionals with the right projects. That's what drives ConQuaestor. Creating lasting value, through temporary means. In an intelligent way, without complicating matters. And by continuing to be involved in the process, eager to learn and entrepreneurial.