Career. Development. Top end companies.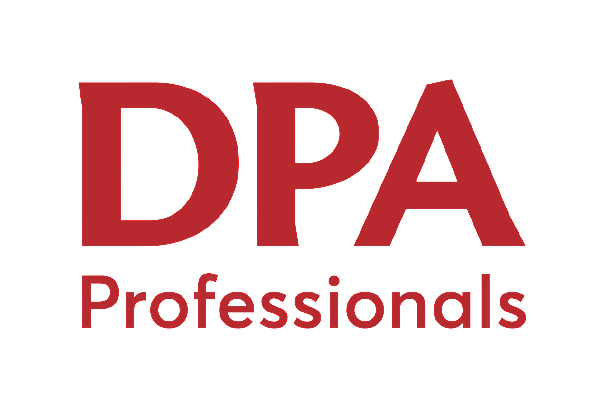 DPA matches specialised professionals to challenging projects with renowned organisations. A service provider that recruits, connects, develops and supervises these specialists so that they continuously develop their knowledge and competencies and always add the right expertise.
About DPA
As a knowledge-driven partner, DPA provides both professionals and clients with the flexibility they need to be able to move with their market. In a variety of disciplines where talent is scarce and difficult to recruit. The right specialist in the right place, that's what it's all about.
30
years of outsourcing and secondment
DPA works on knowledge
The four most important advantages of engaging an interim DPA professional are flexibility, quality (professional knowledge and self-knowledge), speed and a short induction period. For clients, DPA is a proactive and flexible knowledge partner that can provide targeted solutions to the challenges facing organisations now, and in the future, with the right knowledge.
SUPPLY CHAIN & LOGISTICS
Focus areas: planning, supply chain management, project management, warehousing.
IT
Well-trained IT specialists for every specialisation. From Cloud Consultants to Frontend Developers and from Allround System Administrators to IT Infrastructure Specialists.
LEGAL
Lawyers and attorneys for every jurisdiction. From environmental law to enforcement and from ICT to procurement law.
ENGINEERING
Experienced engineers in the field of technology, innovation and efficiency improvements.
COMPLIANCE & RISK
Experts in the field of ethical business and risk management, a requirement within any modern organisation.
BANKING & INSURANCE
Professionals who help financial service providers to switch quickly. From financial advisors to claims handlers.
SOCIAL DOMAIN
For municipalities that need an impulse. WMO consultants, debt counsellors, youth consultants and much more.
PROCUREMENT
Immediately deployable purchasing professionals. Focus areas: industry, business services, healthcare, energy & infrastructure, education and government.
FACILITY
Driven professionals who help to achieve a guaranteed high level of quality and service.
PRIVACY & INFORMATION SECURITY
Privacy & security officers who help organisations with a pragmatic approach to identify risks and increase their resilience.
Working at DPA
If you want to learn a lot in a short space of time and gain experience with various top-end organisations, then a career at DPA is perfect for you. During short and varied assignments, you will increase your knowledge and skill set, but with the certainty of a permanent job. You determine the direction of your career, we help you shape it.
Smile your way to work
Work is more than just "work." Work should be challenging and truly match up with your capabilities. While also being in balance with your knowledge and skill base. This is what brings pleasure to your work. Don't think, just do. This always leads to the perfect match. Because in the end, that's how it works.