Making a difference
Our people are given the freedom to make a difference both as an individual and as a team, whether they work with organisations that are struggling with the complex future facing their sectors or with those in the heart of the community. We are helping to develop capacity solutions for the world of today and we are helping to build a better Netherlands in the long term. Working at Team EIFFEL means discovering which paths will lead to the greatest impact. Unlimited impact for the client and the team, but also for the individual, the immediate surroundings and the world.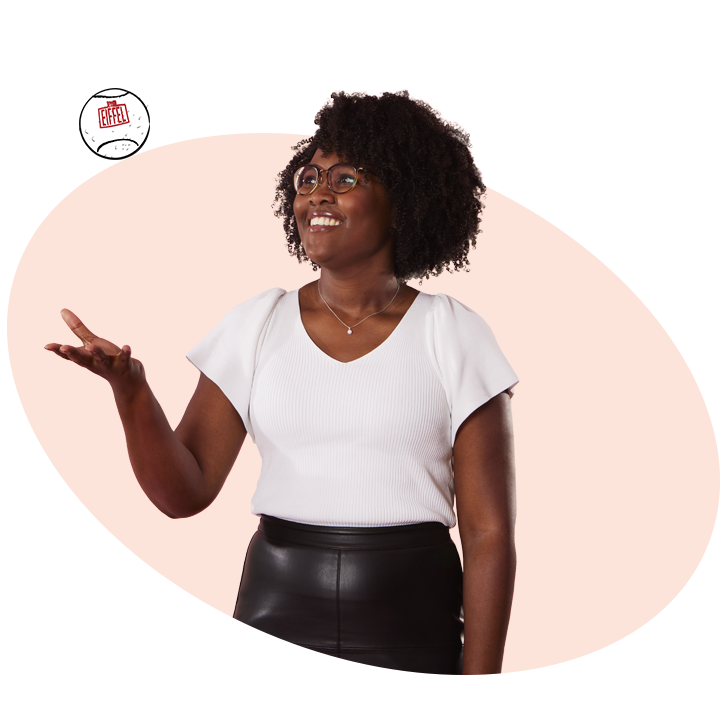 Community
14
Olympic talent coaches
8
companies for interdisciplinary careers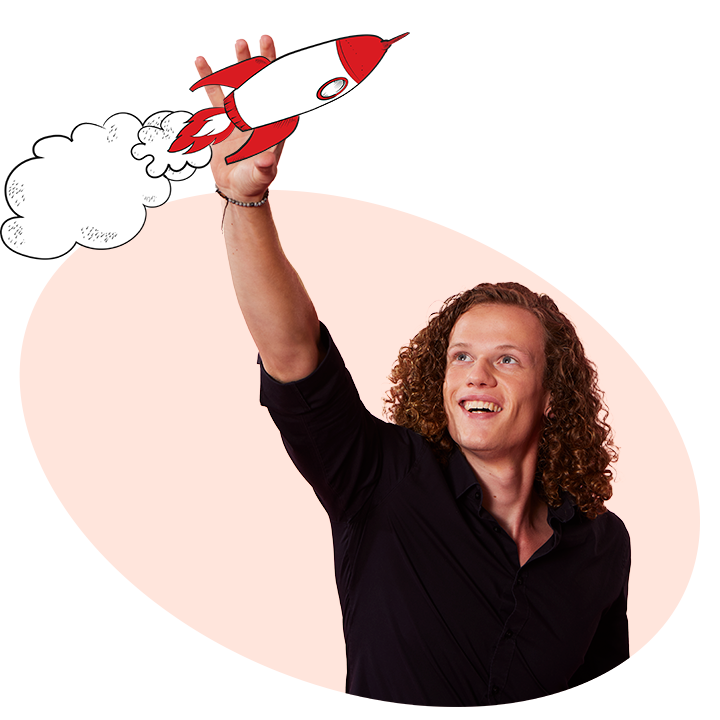 A job without limits
Talent is the starting point for personal growth and development within Team EIFFEL. We offer new career prospects and we think, feel and move with our people. Every member of Team EIFFEL determines their own career path and we facilitate this by offering unlimited opportunities for training, learning, coaching and development. And by finding the best place within the team for each and every person: the place where knowledge, ambition and talent come together.
"I have the freedom I need to shape my career myself."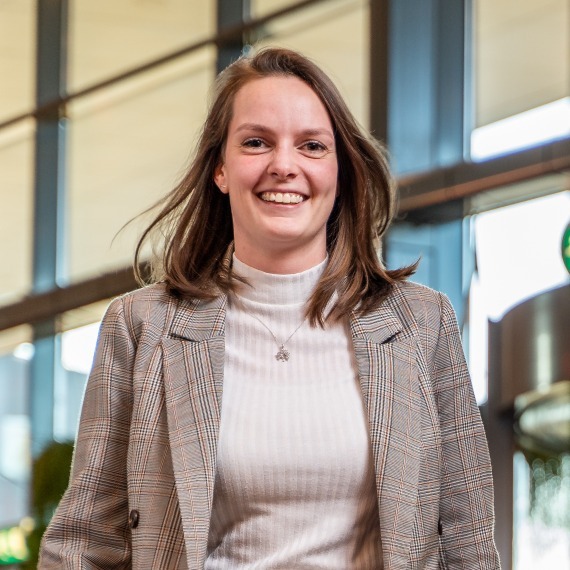 Saskia
Process & Change Professional
"People consider what I want and I am able to develop."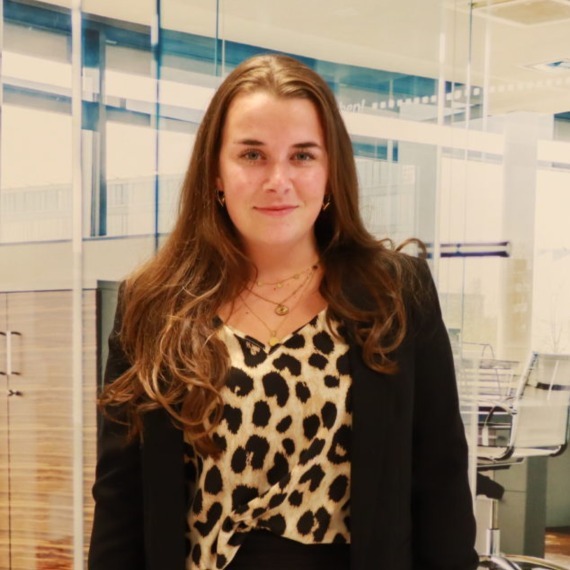 Babette
Junior Consultant
"Nothing is impossible – if you go for it."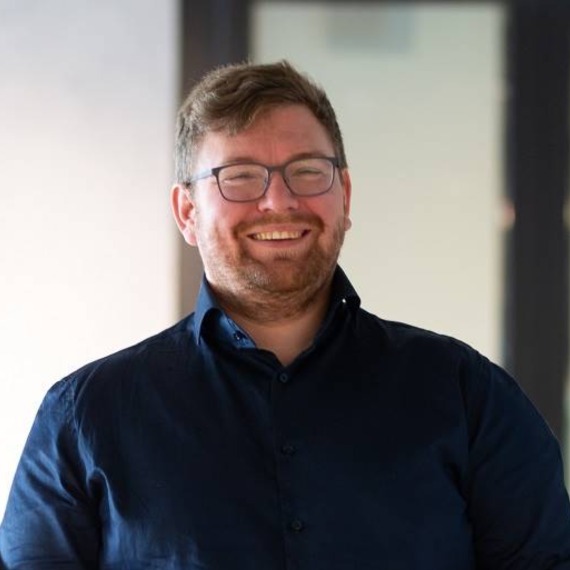 Sander
Managing IT-consultant
Lifelong learning
We strive to give our employees the expertise they require and to keep growing by applying cutting-edge knowledge and skills. We offer traineeships to let people hit the ground running and we develop our own training programmes to meet the needs of our clients – and to give our employees new career prospects. There are endless possibilities for continued growth and development within Team EIFFEL's large area of engagement.
TRAINEESHIPS
Unique programmes for kick-starting a promising career.
TEAM EIFFEL ACADEMY
An endless supply of online and face-to-face training sessions that we build in partnership with the best learning institutions the Netherlands has to offer.
PERSONAL COACHING
Be all that you can be and embark on a career path with exceptional possibilities.
PERSONALISED DEVELOPMENT PATHS
Each person's individual knowledge, ambitions and talents are taken into account.